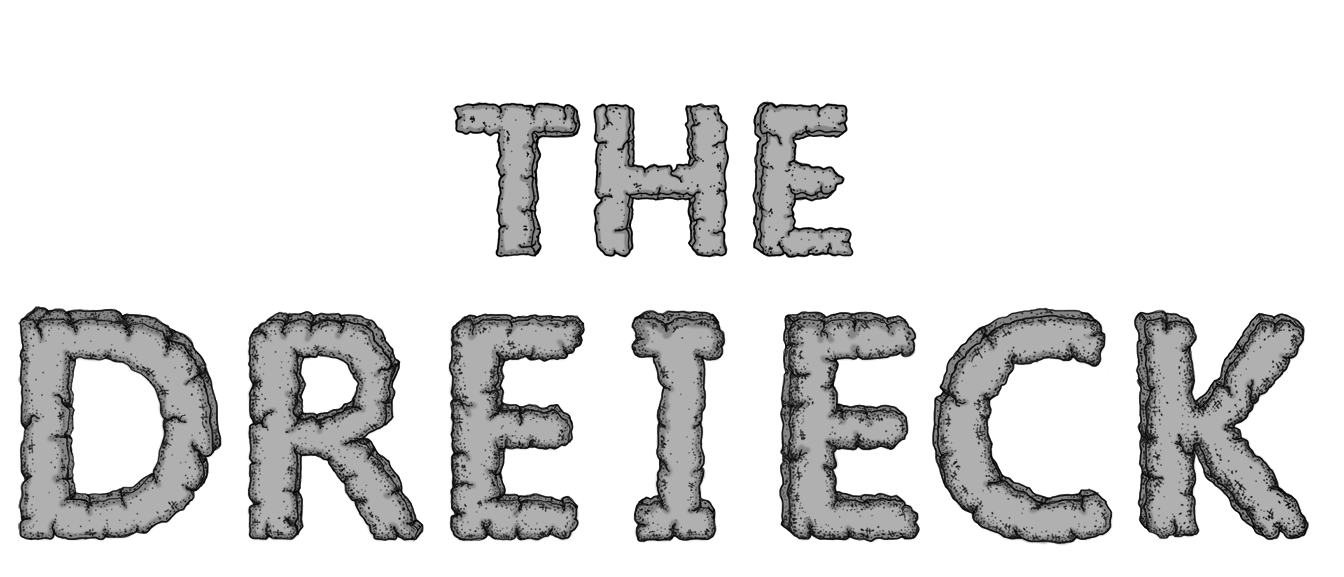 The Dreieck
Follow a nameless hero as he ventures further into the caves of his own soul. Meet strange fellows, search for the lost artifact and battle with your orientation. Eventually you have to make a decision that will change the course of history...

Arrow Keys, A & D or Controller Joystick to Move,
Space or A-Button to Jump,
X to Interact,
ESC or Start to Quit.

This is our first game under the banner of TeamHavel. Feel free to leave us a comment or contact us at teamhavel@gmail.com or twitter @TeamHavel.